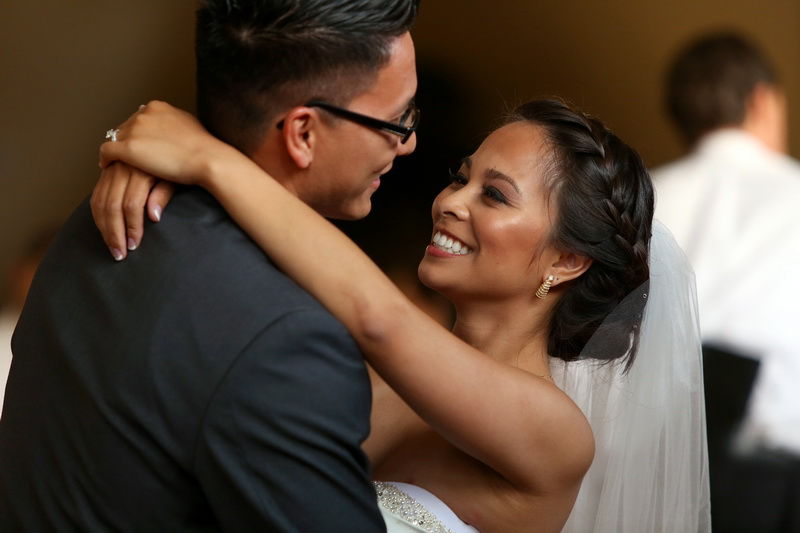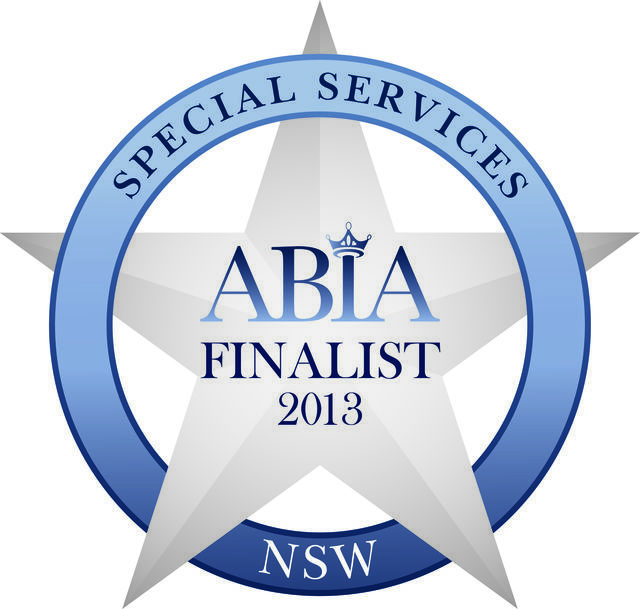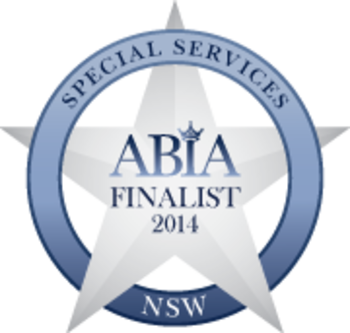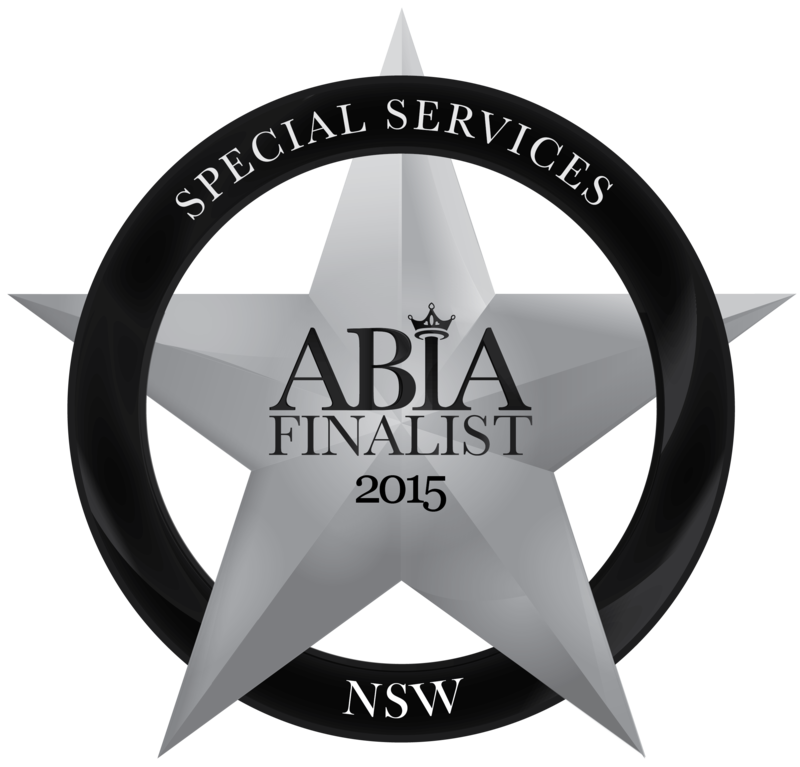 Wedding Dance Lessons Sydney
FiveDock/Leichhardt
Call Jennifer: 0419 231 218
I will help you achieve dance floor confidence and create a First Dance to suit you and your music choice.
Either slow romantic or something more untraditional upbeat and fun. You are going impress your guests with your style when you take the floor for the first time as Husband and Wife.
2 left feet? No problem, we'll take it slowly.
Your Wedding Dance will be one of the special highlight moments at your Reception celebrations.
Let's please avoid that awkward hug sway shuffle! Just a few private lessons will make a huge difference.
Below: The cheeky tango of Sara & Fintan & the elegance of Sarah & Richard.
---
Above: Susan & Robert 'Thank's to Jennifer's patience, skill and enthusiasm we 'wowed'our guests, she really made our lessons fun and tailored our dance especially to suit us'.
Your dance lessons will be a fun and enjoyable experience, not only will you be able to perform your Wedding Dance with style and confidence, you will have the skills of dancing together forever!